Rekrutacja
Czujesz się na siłach, by wspomóc świat skanlacji? Chciałbyś się zająć tłumaczeniem, edycją lub typesettingiem?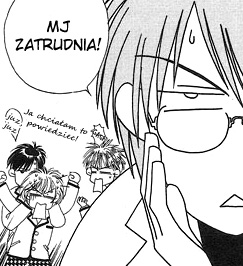 Zapraszamy do Manga Journey!

Wypełnij nasz test i wyślij go na adres manga.journey@gmail.com !

Pokaż, co potrafisz! ;)
Pobierz test:
test na tłumacza
test na edytora
/PILNIE POTRZEBNY/
test na typesettera
/PILNIE POTRZEBNY/
test na korektora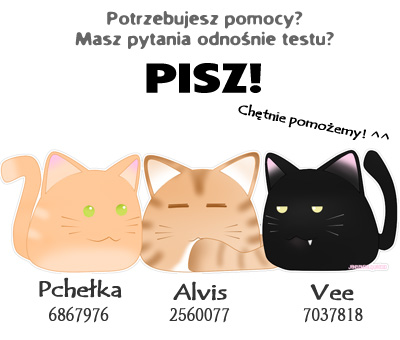 *
* Tak, powinno być odnośnie -do- testu, jak to zauważył nasz uzdolniony językowo czytelnik, ale nie wiem, gdzie mam PSD do obrazka, bo prawdopodobnie nie mam, więc zostanie z błędem, bo nie chce mi się robić nowego, o.
Pisałam to ja, Pchełka.